Welcome home to Woodlands
Let inspiration take over. Discover spacious new 1,2 & 3-bedroom apartments in stunning surrounds.
Available now

Welcome to Wellbeing
Imagine a new rhythm of life in the bright riverside neighbourhood of a transformed Watford. Explore the regeneration.
Explore Watford Riverwell

A place to live well
Consider a range of apartments in a landscaped, tree-lined setting, minutes from the rejuvenated River Colne.
Available now
About the Riverwell project
We've made significant progress since beginning on-site in 2015. We're cleaning the area surrounding the River Colne, and creating spacious new homes, shops, and facilities, an endeavour that's expected to generate 180 new job opportunities.
Find out what Riverwell has to offer.
EXPLORE THE DEVELOPMENT
Watford Riverwell is an exciting long-term regeneration project that aims to create substantial, positive change across Watford.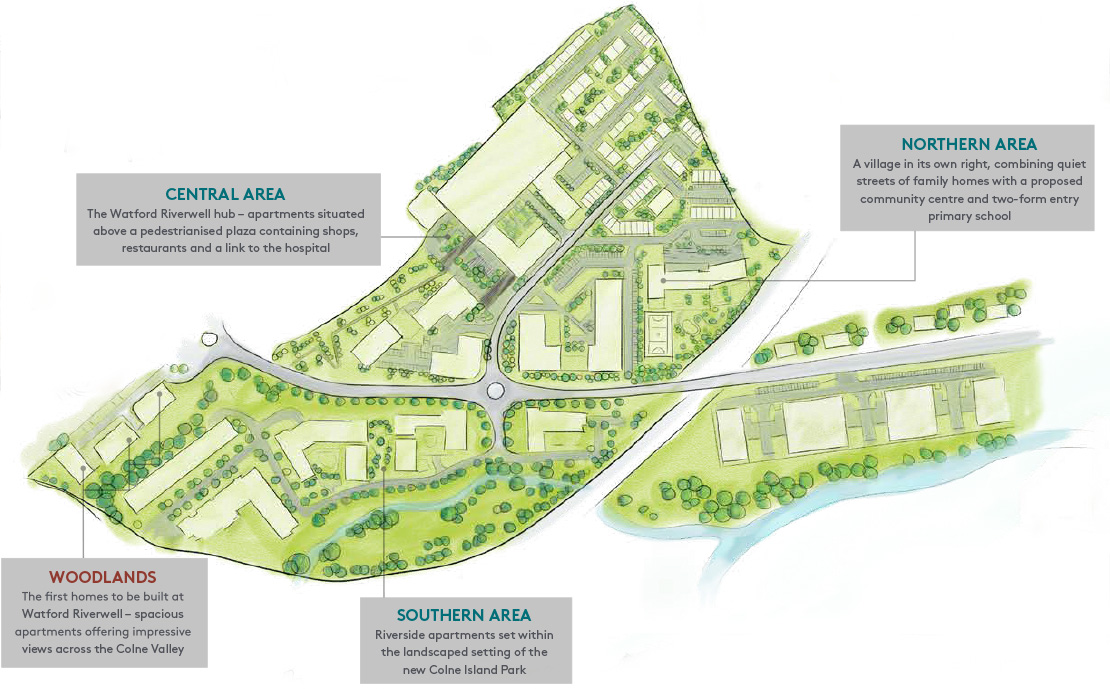 Introducing Woodlands: our first phase of development. With 66 spacious apartments, escape to Woodlands to find a restful home in a lush setting filled with life.
Discover Woodlands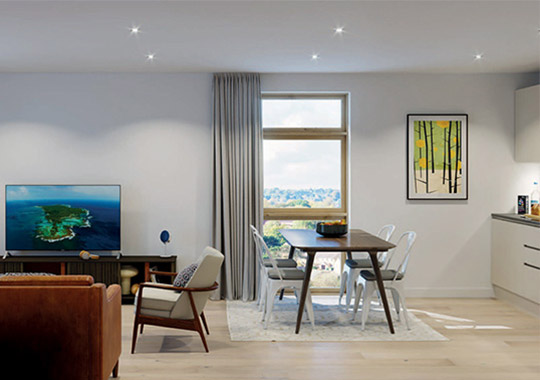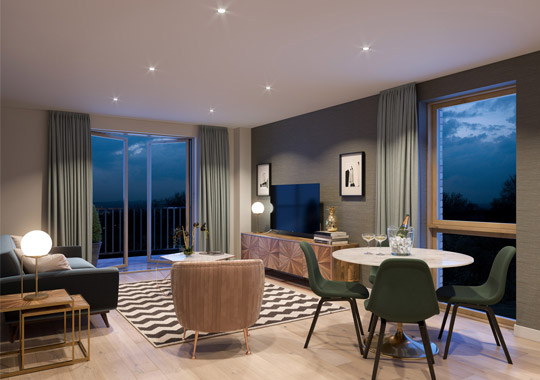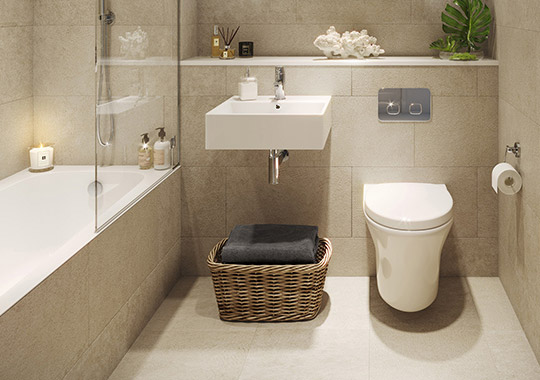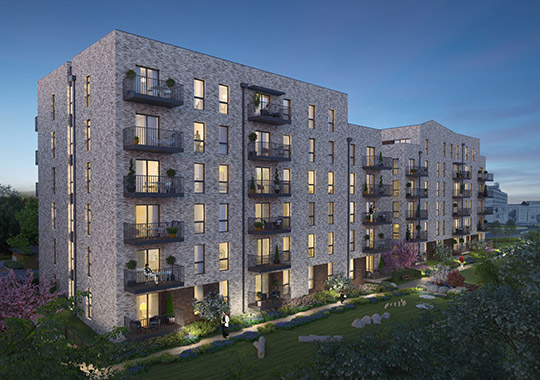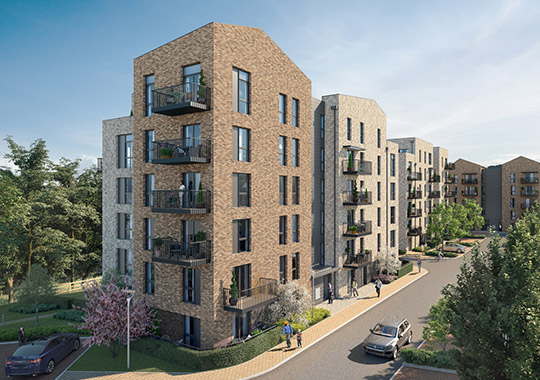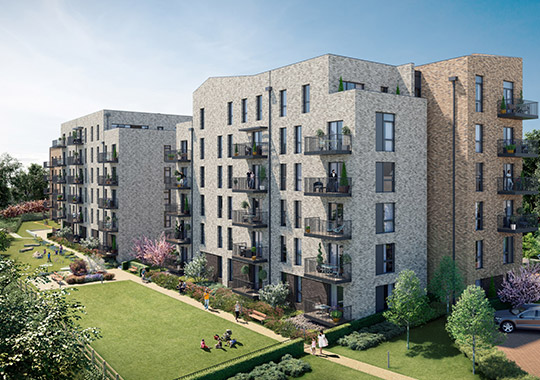 "The entire Riverwell project will transform acres of disused and derelict land into a thriving new community for our town built around the River Colne. We have worked hard with Kier to make sure we deliver an attractive, vibrant and high-quality mixed-use scheme that will create a new neighbourhood and community for Watford."
Baroness Thornhill, Elected Mayor of Watford from 2002-2018
Get in touch
We're always here for you. Whether you're simply after more information about the development or keen to discover the benefits of buying with us, don't hesitate to get in touch.
Contact Us