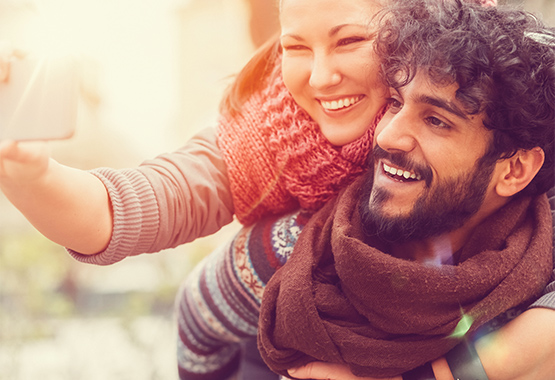 Customer Experience
PUTTING YOU FIRST
While buying a new home is incredibly exciting, it can also feel like a daunting financial commitment. With Watford, you don't have to worry. We're here to make the experience as positive for you as your new home will be.
Three steps to buying your new home
STAGE 01
Buying your home
As your initial point of contact, your sales consultant will guide you through the purchase of your new home and provide information to make the process easy. Following the exchange of contracts, the sales team will introduce you to your customer care manager, whose job it is to support you through your final steps to legal completion.
STAGE 02
Moving into your home
Prior to your move, your customer care manager will arrange a home demonstration and set up your digital home manual. You'll have everything you need to start your new life at Watford.
STAGE 03
Settling in
Upon legal completion, you'll be free to settle into your new home, safe in the knowledge that you're covered by a 10-year NHBC Buildmark Warranty. Our customer service team will touch base with you 7 days, 7 weeks, and 7 months after you've completed your purchase to make sure you're happy with your new home.
Find out more about the 10-year Buildmark Warranty at nhbc.co.uk.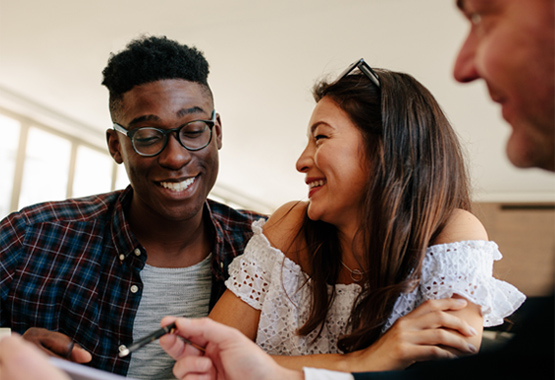 Our commitment to you
Our people understand the complexities of buying a new home as well as their responsibilities to you, the customer. We adhere to the Consumer Code for Home Builders, which protects you as a homebuyer. It ensures that you are:
Treated fairly.
Aware of the level of service to expect.
Provided with reliable information to make knowledgeable decisions.
Capable of accessing speedy, low-cost dispute resolution arrangements, should you be dissatisfied.
Register your interest
Register your details to keep up to date with the latest updates and availability at Watford Riverwell.
† By clicking submit, you agree that we may process your information in accordance with the terms outline in our Privacy Policy. We will treat your information with respect, Kier and its partners will use the information you provide on this form to be in touch with updates about Watford Riverwell developments.