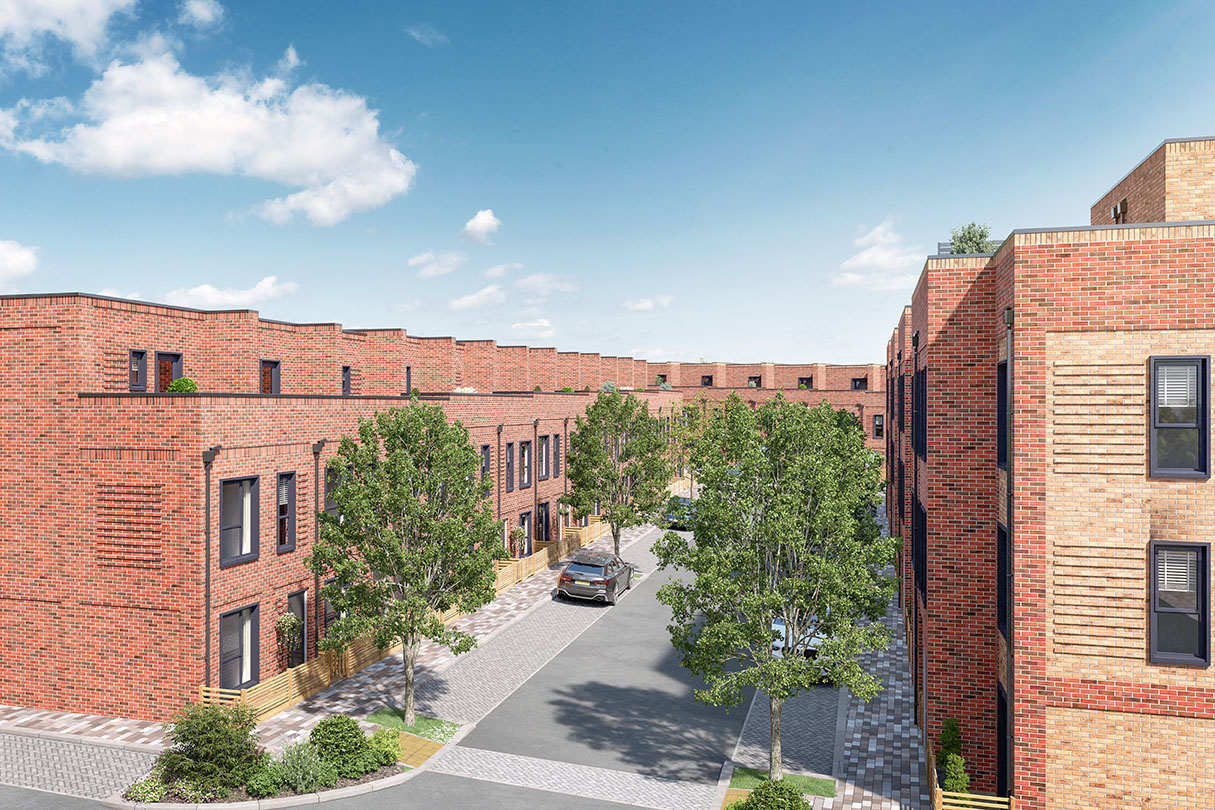 Our Plans
Watford Riverwell is the largest regeneration project in Watford transforming 70 acres of land to the south of Watford General Hospital and Watford Football Club.
Through effective partnership, Watford Borough Council and Kier Property are delivering an exciting new destination and working closely with West Hertfordshire Hospitals NHS Trust to ensure the plans allow for the Hospital to bring forward its own plans to improve health facilities in Watford.

Improved open spaces, including new green space and public areas that are easy to walk through and successfully link the different parts of the site.

A proposed new primary school to provide places for existing and new families in the area.

Opening up opportunities for Watford Hospital so that it is not confined by its current footprint.

Much needed new homes, including affordable homes across the site.
New business and work opportunities with premises and facilities to attract new occupiers, creating up to 1,300 new jobs.

Better access and modern infrastructure, including a new road to the hospital site.

Regenerating derelict and contaminated former industrial land.

The clearance and opening up of the banks of the River Colne.