Explore Watford Riverwell
Watford Riverwell is a reflection of the river that runs through its heart.
The River Colne and its surrounding waterways are currently the subject of a major cleanup and biodiversity project. We're working hard to restore natural habitats and reintroduce native plants and animals so that Watford Riverwell can become a healthy, natural escape within an urban setting – a true breath of fresh air. We're also collaborating with West Hertfordshire Hospitals NHS Trust, and together, aim to create better health facilities in Watford.
OUR VISION FOR THE DEVELOPMENT
Kier Property & Watford Borough Council have come together to deliver a fantastic new neighbourhood that will make coming home a lasting pleasure.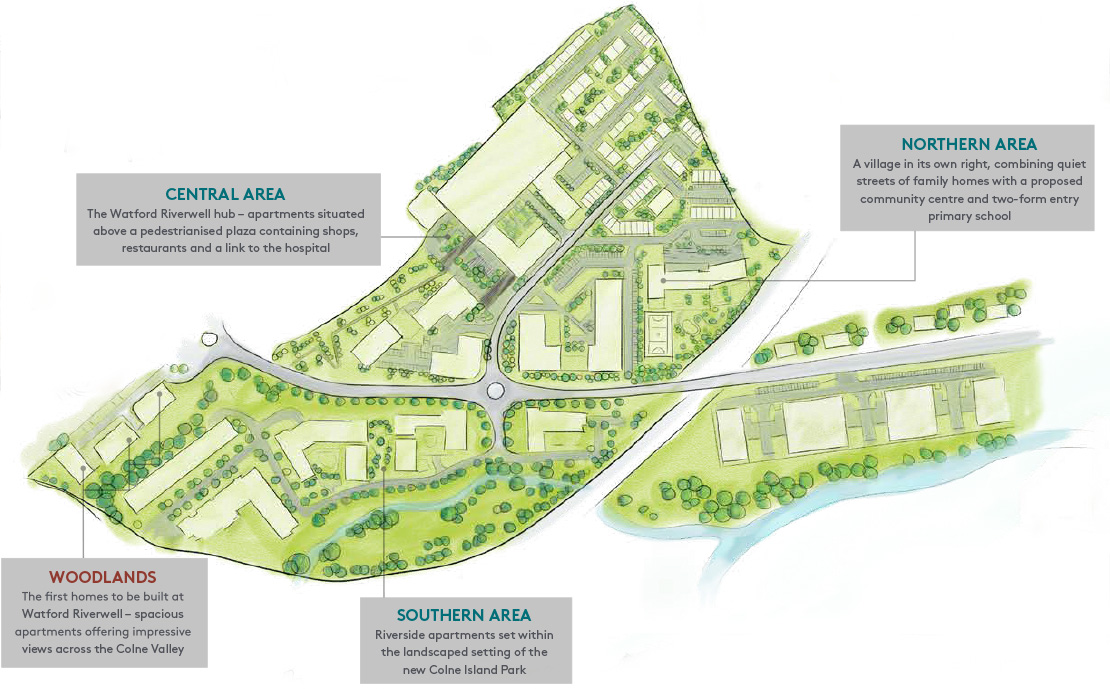 Watford Riverwell is an ambitious long-term regeneration project and to help you keep track of the project we have created a development timeline, which highlights key project milestones. Work on the initial phases to the south of the Thomas Sawyer Way are underway and we are now developing proposals for the northern zones.

LAND ACQUIRED 2013
29 acres of under-used, mainly former industrial land.

JANUARY 2015
Outline planning permission approved.

November 2016
Thomas Sawyer Way, a new access road for Watford General Hospital opened to the public.

March 2017
A full planning application was submitted for the first phase of the residential development, known as "Woodlands".

2017
The "Watford Riverwell" brand name was launched.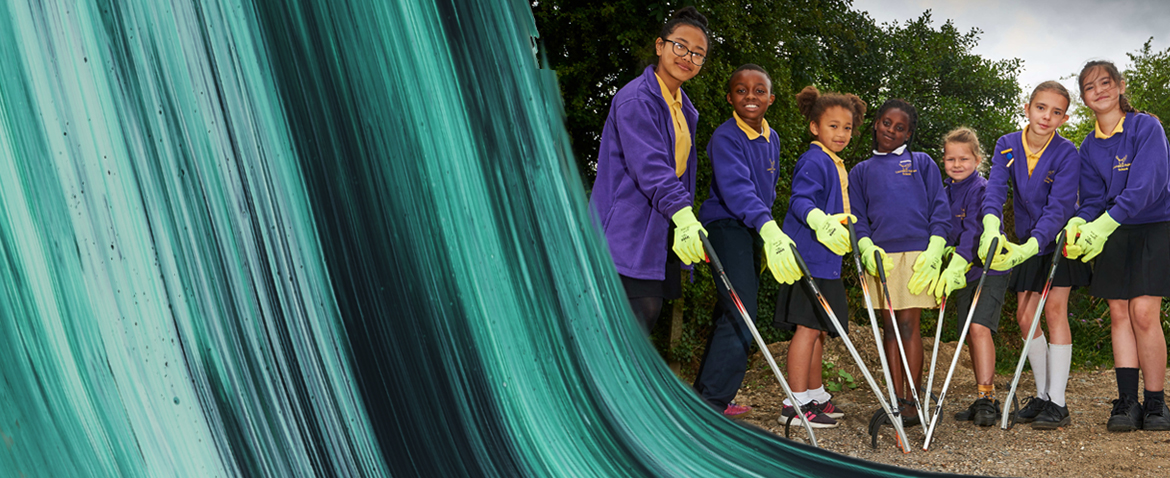 July 2017
Full planning approval secured for "Woodlands". Community engagement began on the detailed masterplan. The River Colne clean-up commenced.
September 2017
Engagement commenced on the second phase of new homes at Waterside.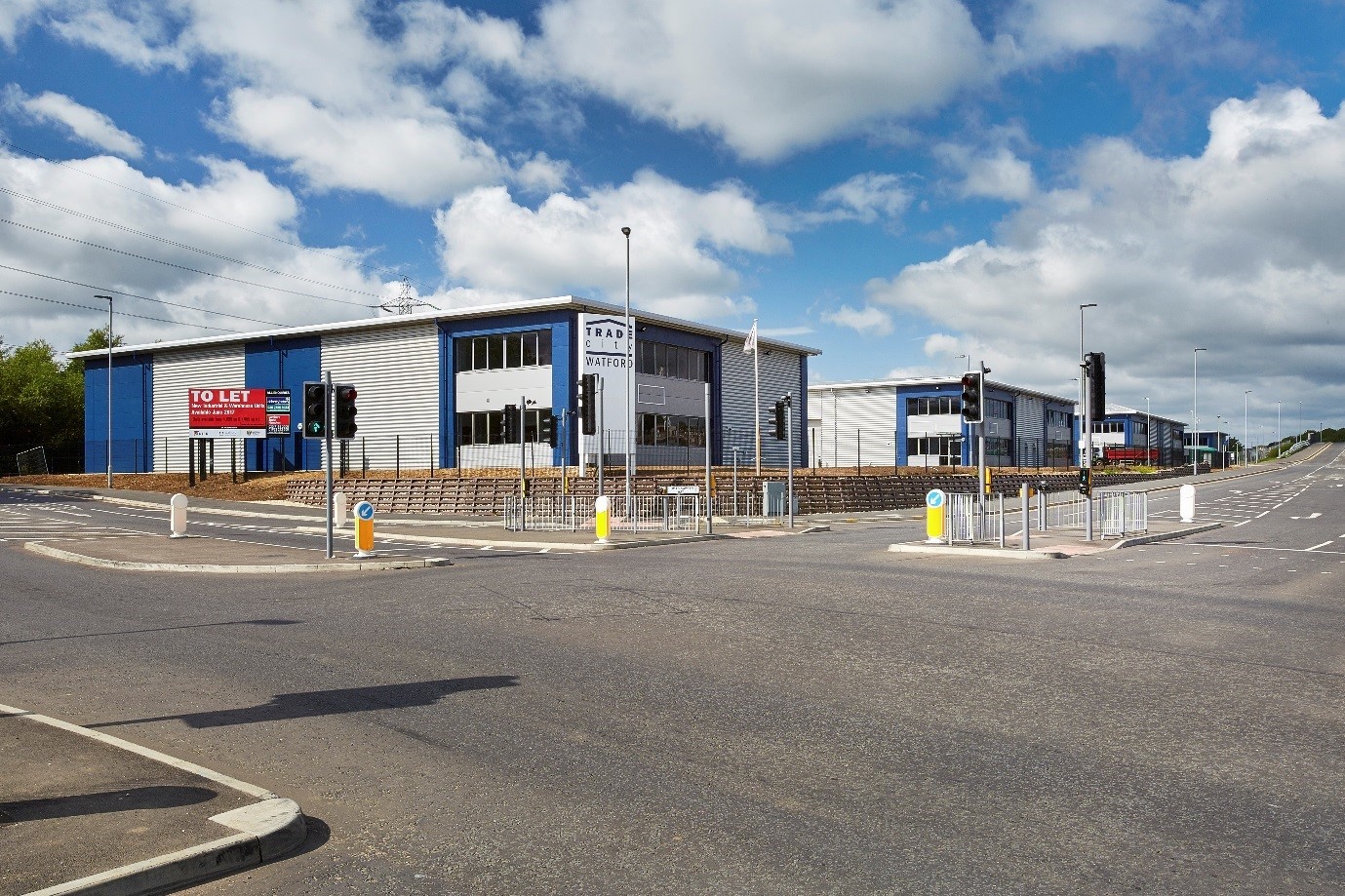 November 2017
Trade City opened, creating 180 new local job opportunities.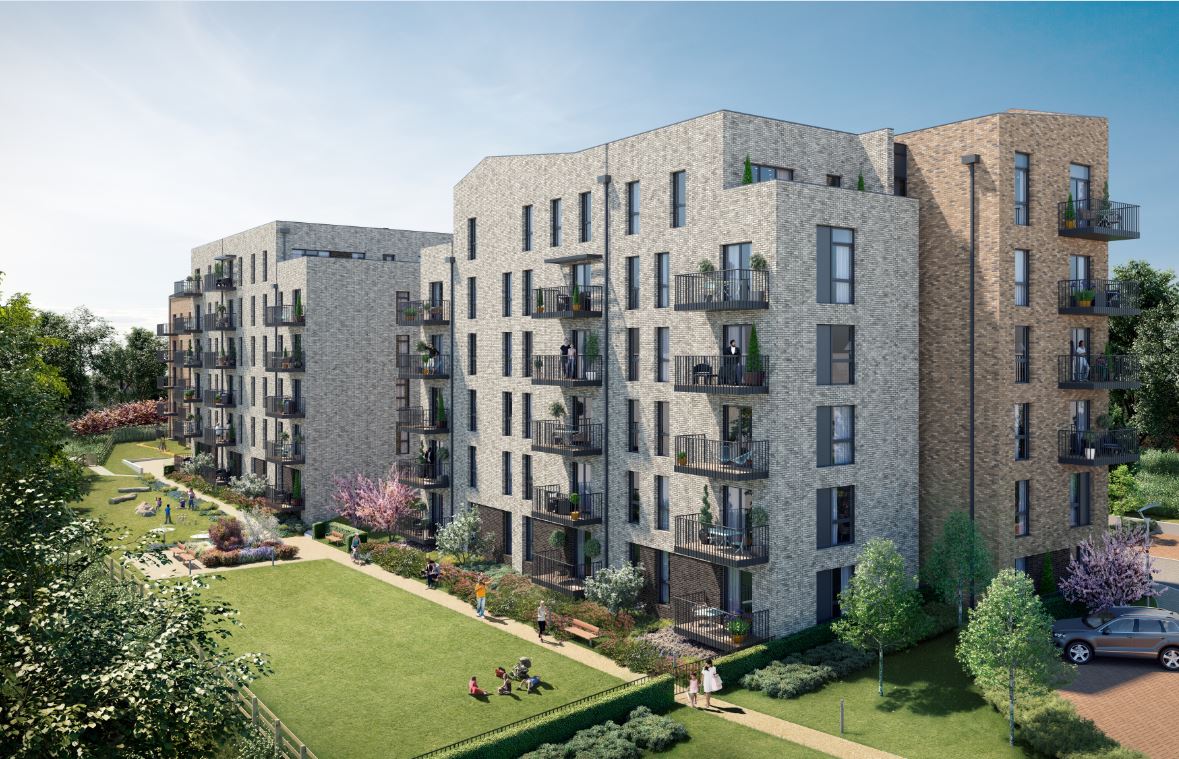 December 2017
Mayfield Villages Partnership agreed to deliver a retirement village at Waterside. Watford Community Housing agreed to deliver affordable homes at Woodlands. Full planning application submitted for Waterside.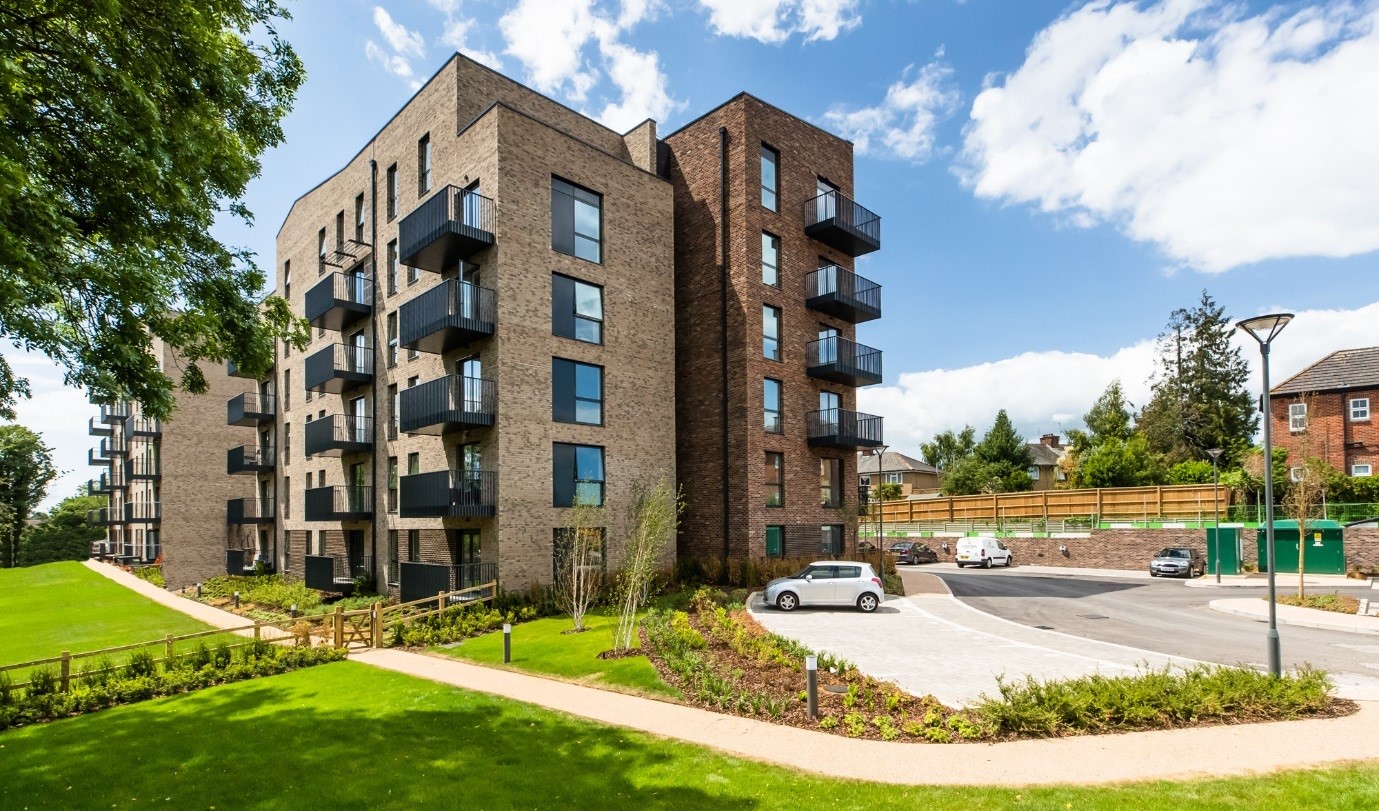 February 2018
Construction began on first new homes at Woodlands.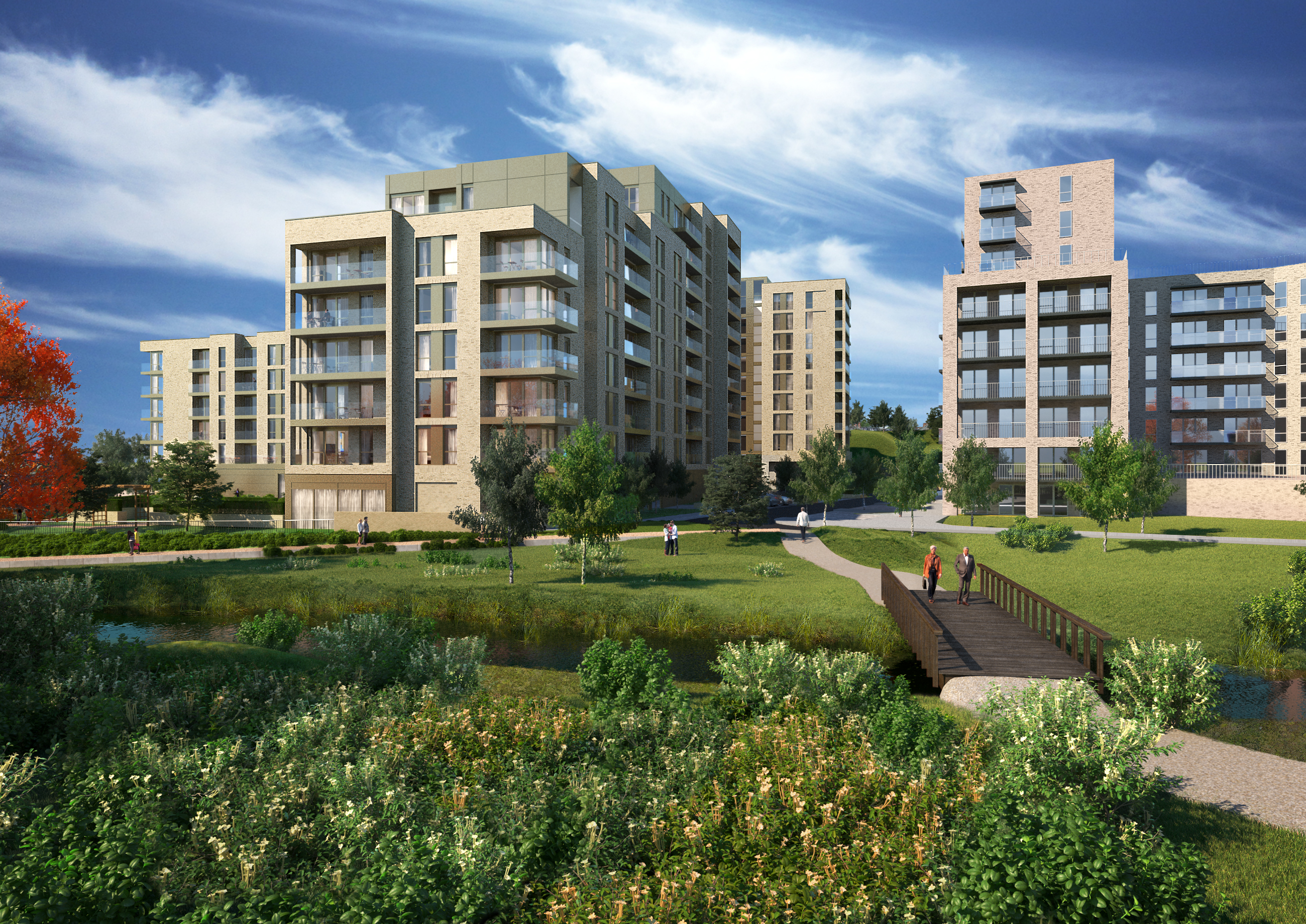 April 2018
Mayfield Village received planning approval for a retirement village at Waterside with 255 contemporary one and two bedroom apartments.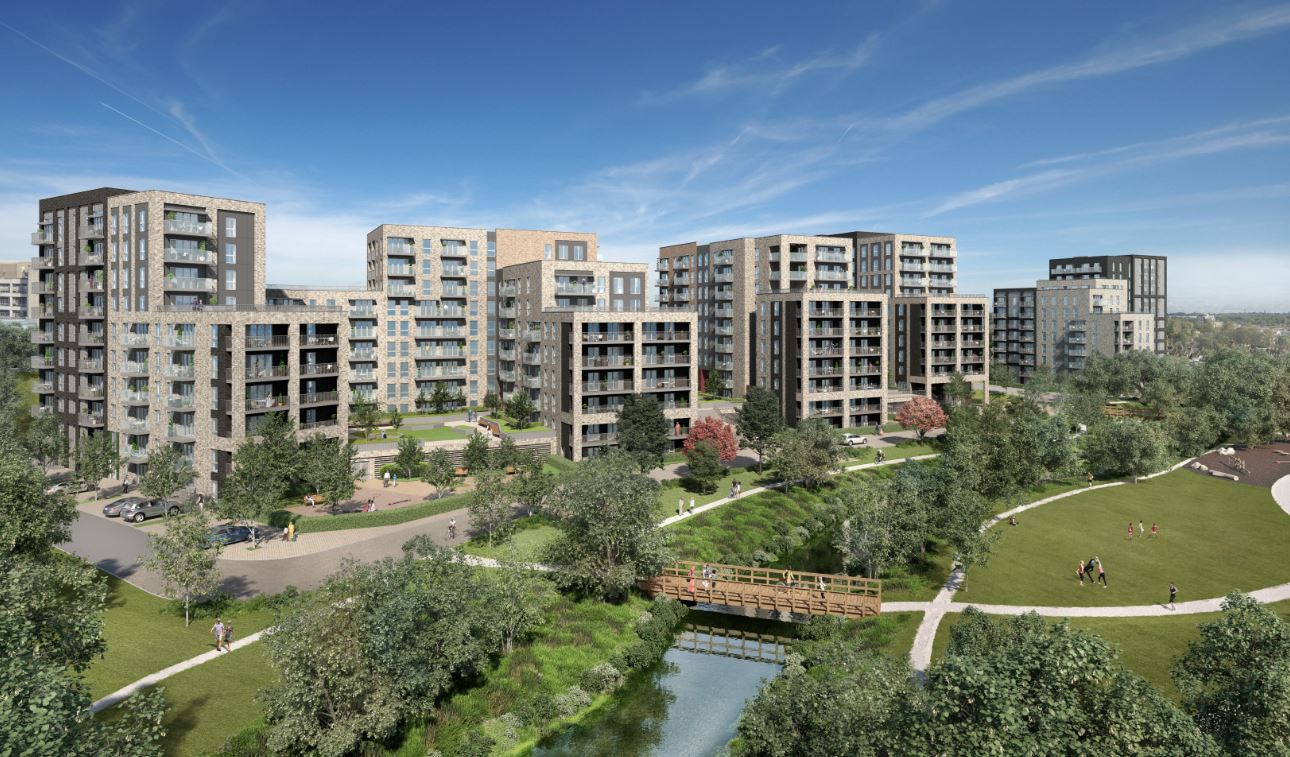 July 2018
Full planning approval granted for the second phase of new homes, known as "Waterside".
September 2018
Engagement commenced to provide a new car park to assist patients, staff and visitors to Watford General Hospital.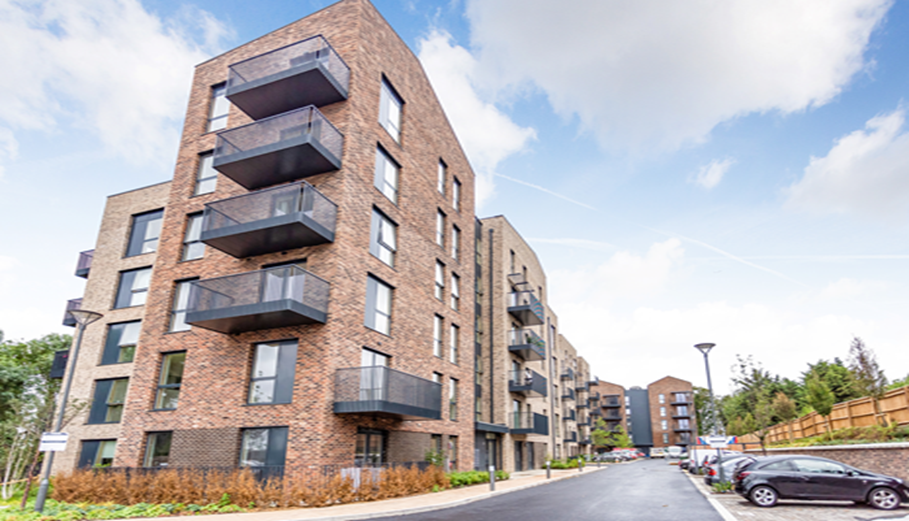 Autumn 2018
Sales of the first homes at Woodlands commenced.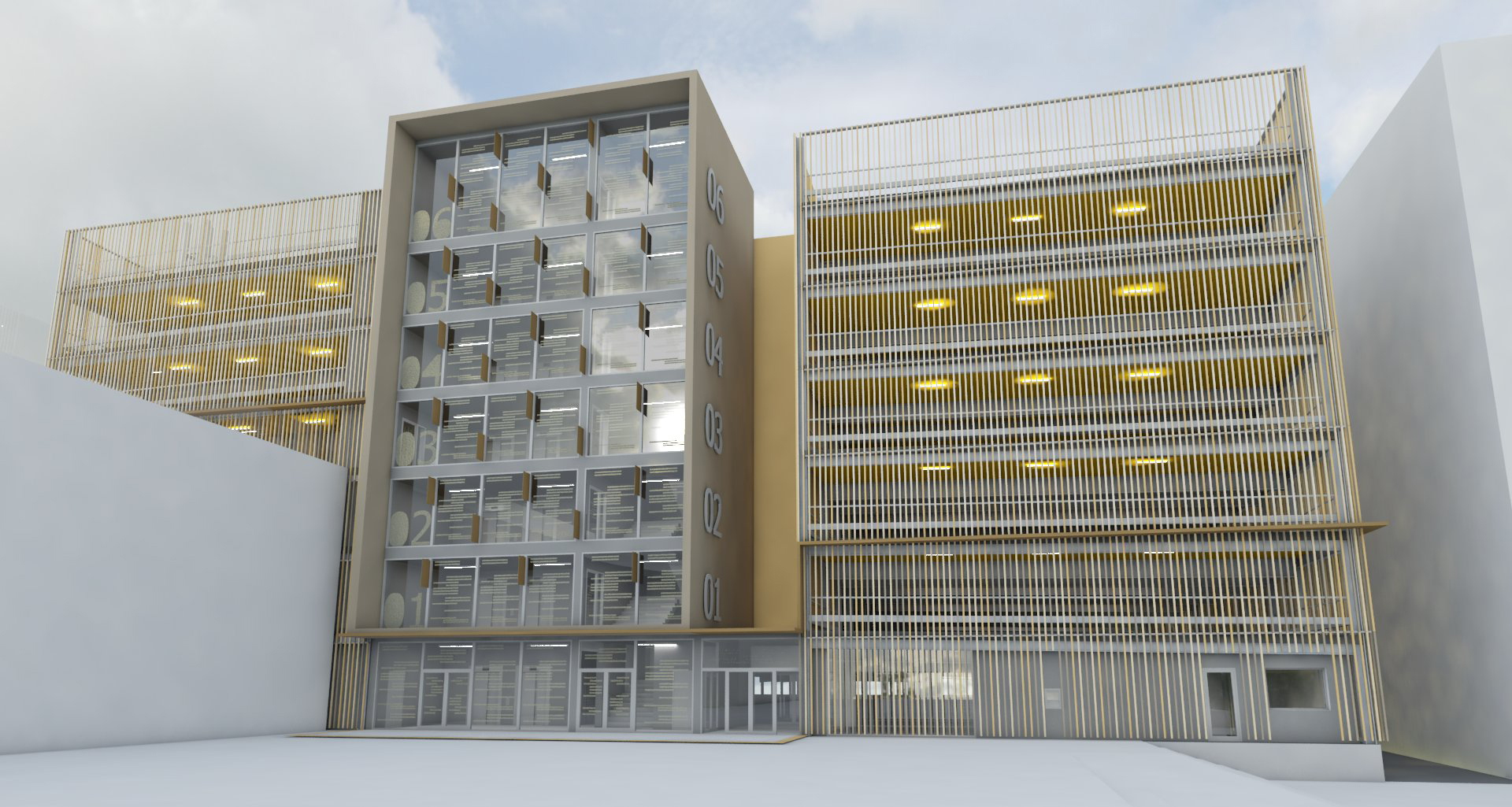 FEBRUARY 2019
Full planning permission for the Multi-storey Carpark was granted.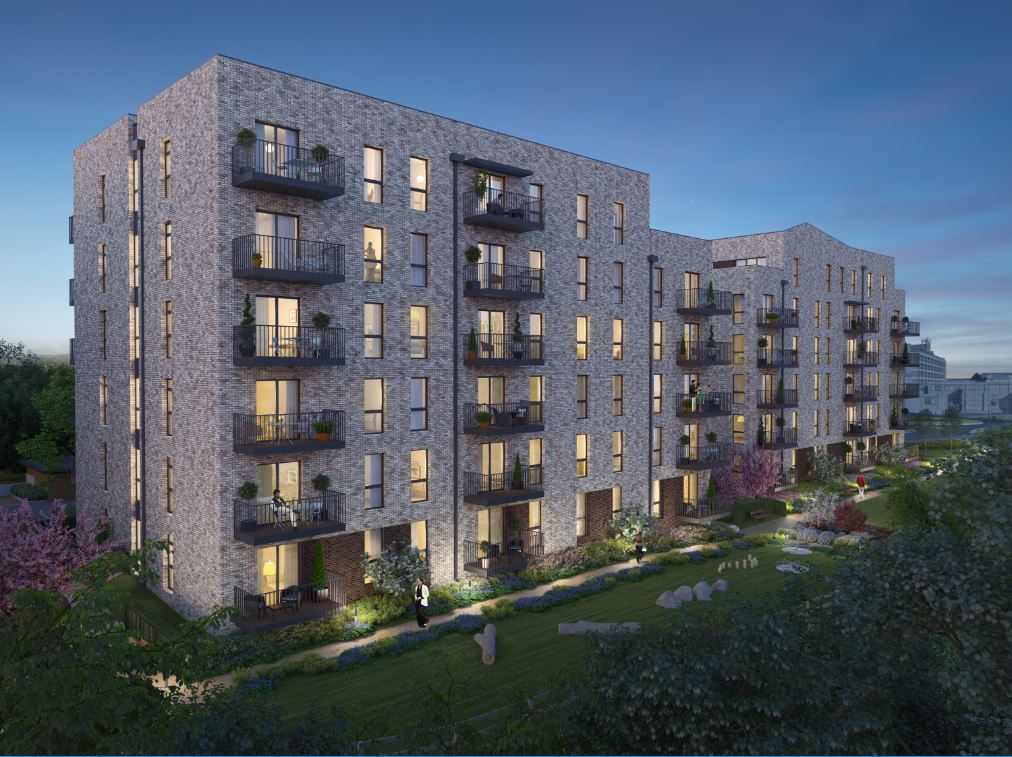 MAY 2019
The first new homes were completed at Woodlands, and the first owners moved in.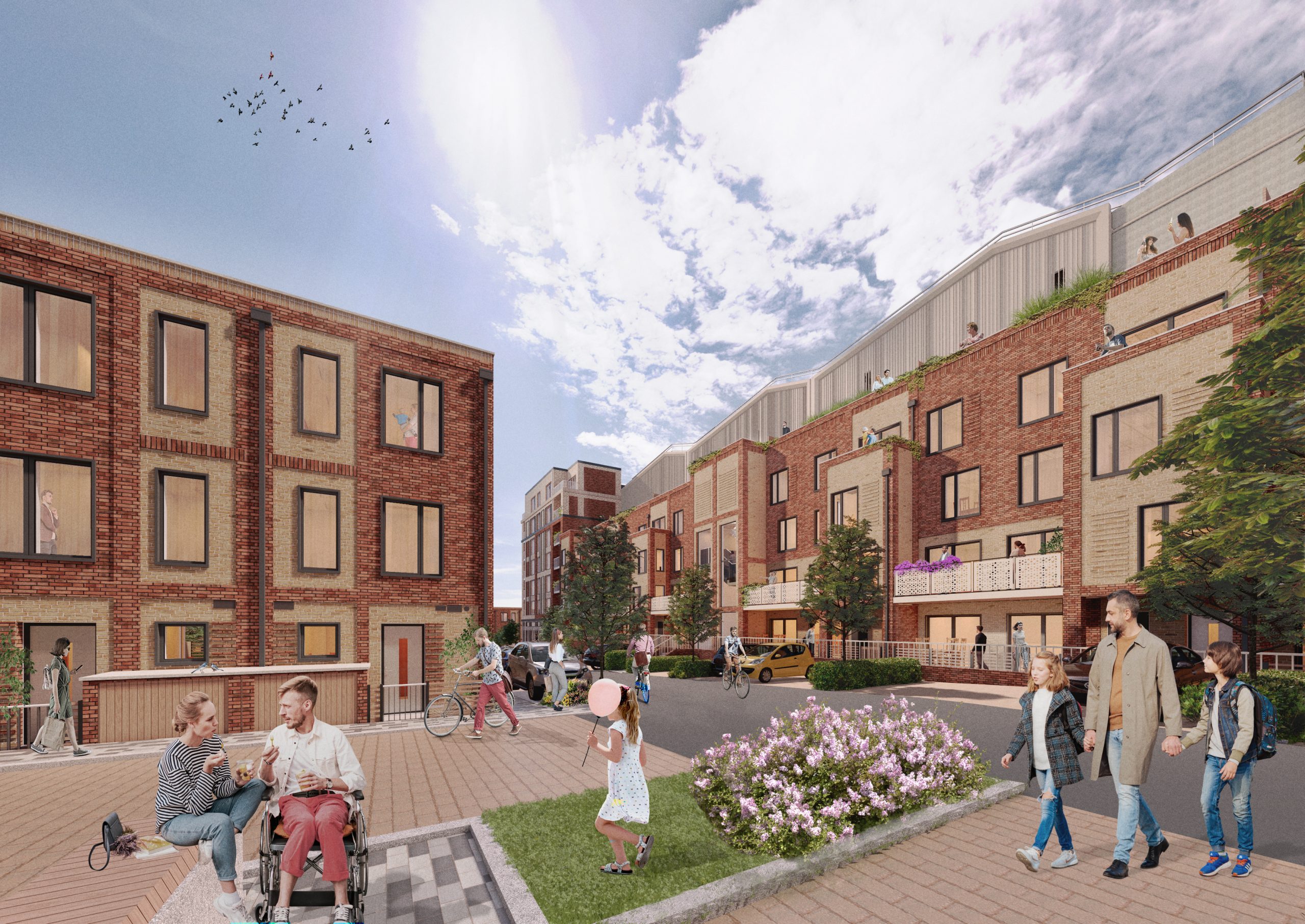 APRIL 2020
Full planning permission granted for Family Housing north of Thomas Sawyer Way.
NEXT STAGES 2020
Construction work for the car park and Family housing will commence in early 2021.
WORKING WITH THE COMMUNITY
The key to Watford Riverwell's success is its community. We're committed to actively engaging with community members to make sure positive change is being delivered – in fact, local feedback has already helped shape the development.
Register your interest
Register your details to keep up to date with the latest updates and availability at Watford Riverwell.
† By clicking submit, you agree that we may process your information in accordance with the terms outline in our Privacy Policy. We will treat your information with respect, Kier and its partners will use the information you provide on this form to be in touch with updates about Watford Riverwell developments.